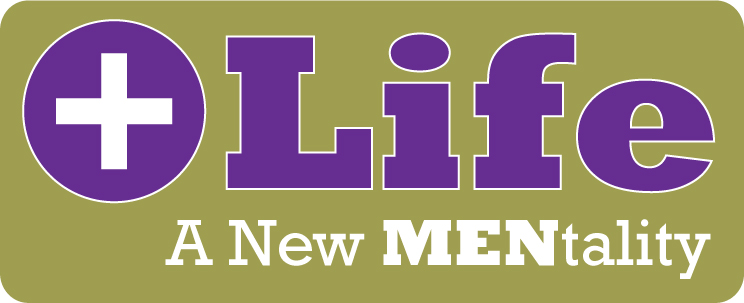 Niche Programming (+Life)
Members of New MENtality have the opportunity to take part in several ongoing programs to support their personal growth and development. Evidence based programs such as the Men's Health Power Training, Fatherhood Initiative's 24/7 Dad is available to assist fathers who desire to learn how to be a more affective presence in their children's lives.
24/7 Dad™ is the most comprehensive fatherhood program available with innovative tools, strategies, and exercises for fathers of all races, religions, cultures, and backgrounds!  Developed by fathering and parenting experts, it focuses on the characteristics men need to be good fathers 24 hours a day, 7 days a week. 24/7 Dad™ Christian-based fatherhood program includes 24 two-hour sessions that can be implemented as a weekly study/small group, as part of an ongoing men's ministry program or as a community outreach effort.
MedlinePlus is the National Institute of Health's website for patients and their families and friends. Produced by the National Library of Medicine, it brings you information about diseases, conditions, and wellness issues in language you can understand. MedlinePlus offers reliable, up-to-date health information, anytime, anywhere, and it's free.
Blueprint for Men's Health: A Guide to a Healthy Lifestyle course, provided by the National Men's Health Network, discusses the main health issues that men face today. Each chapter focuses on a single condition or group of related conditions effecting men. The 70+ page book discusses the factors that increase health risks, shows how to recognize symptoms, and gives practical, easy-to-implement prevention strategies. We will also observe Men's Health Week in June of 2011.
Men's Health™ Power Training is a 12-week exercise program designed to help men build their bodies, gain strength and stamina and develop workout habits that will last a lifetime. The program includes Workouts, Exercises, and Training Tips. Additionally, LL Cool J's Platinum 360 Diet and Lifestyle program offers an 8-week guide to a healthier lifestyle.
New MENtality Youth Sports Network
Everyone knows that sports can play a positive role in the life of a young boy. That's why we offer a network of sporting opportunities to connect at-risk youth to organized sporting opportunities statewide. From basketball camps to golf lessons, swimming to tennis, we seek to establish a statewide network of proven programs that will instill positive competitive attributes into the lives of our young men. And who knows, we might discover the next Tiger Woods, Michael Jordan or Arthur Ash.
Weekly eDevotionals
As a service to registered members, they receive weekly e-mail devotionals on timely life topics such as education, job/skills training, empowerment, vision, responsibility, entrepreneurship, and anger management all delivered with a Christian foundation to keep them focused on the Lord and their spiritual renewal.
Monthly LiveStreams
As a service, registered members have the opportunity to tune into live and on demand web-based videos of speakers, workshops, forums, conference sessions, leadership addresses, and press conferences. Notices are posted on mynewmentality.org and emailed each week alerting members of upcoming programming.
NM Road Trips
New MENtality chapters attend events sponsored by other local, regional and national men's organizations such as Promise Keepers, Every Man Conference, Napkin Conference, Savior•Warrior Conference, Unleash 2010 and others.
Partnerships
New MENtality Chapters develop collaborative partnerships with Christian men's organizations to further the messages of hope and unity without regard to denomination, nationality, race or creed.
New MENtality Men's Conferences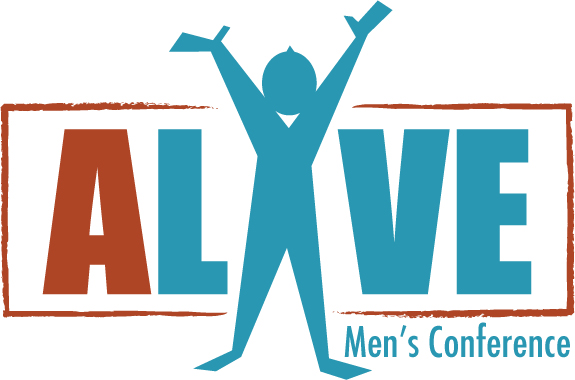 New MENtality organizes and promotes annual transformational conferences for men of all ages, using the powerful partnerships to make each event a success. Conferences such as Becoming Daddy, Alive Men's Conference and Breakout 2010 are designed to provide men with the tools they need to be all that God created them to be.
Radio for a Change
Radio for a Change is a lively, upbeat 58 minute radio interview program/podcast intended to give our community's men an opportunity to share their extraordinary stories with others. Each program includes interviews with people just like you who have overcome tremendous odds in their health, finances, marriages, on their jobs, in their families, in school, you name it.
Each program will include insight for those who want a heads up about taking control of their health, finances, relationships, careers and ultimately their life.
God's ArMe of MEN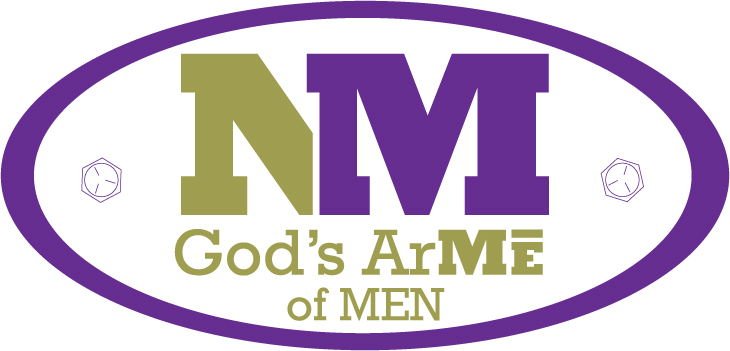 New MENtality members have the opportunity to support the community as guardians with partnering organizations who solicit our support as godly supervision for appropriate events and activities.
New MENtality's Army of Men are trained to seek out precarious behavior and intervene in a non-threatening manner, ultimately transferring disruptive individuals to law enforcement. They are to be sensitive to the nature of each event, event attendees and are highly visible signs of support to ensure that disputes do not influence aggression. They intend to be the go-to guys for our community. Therefore the ratio of men, law enforcement and event attendees must be properly assessed and monitored.